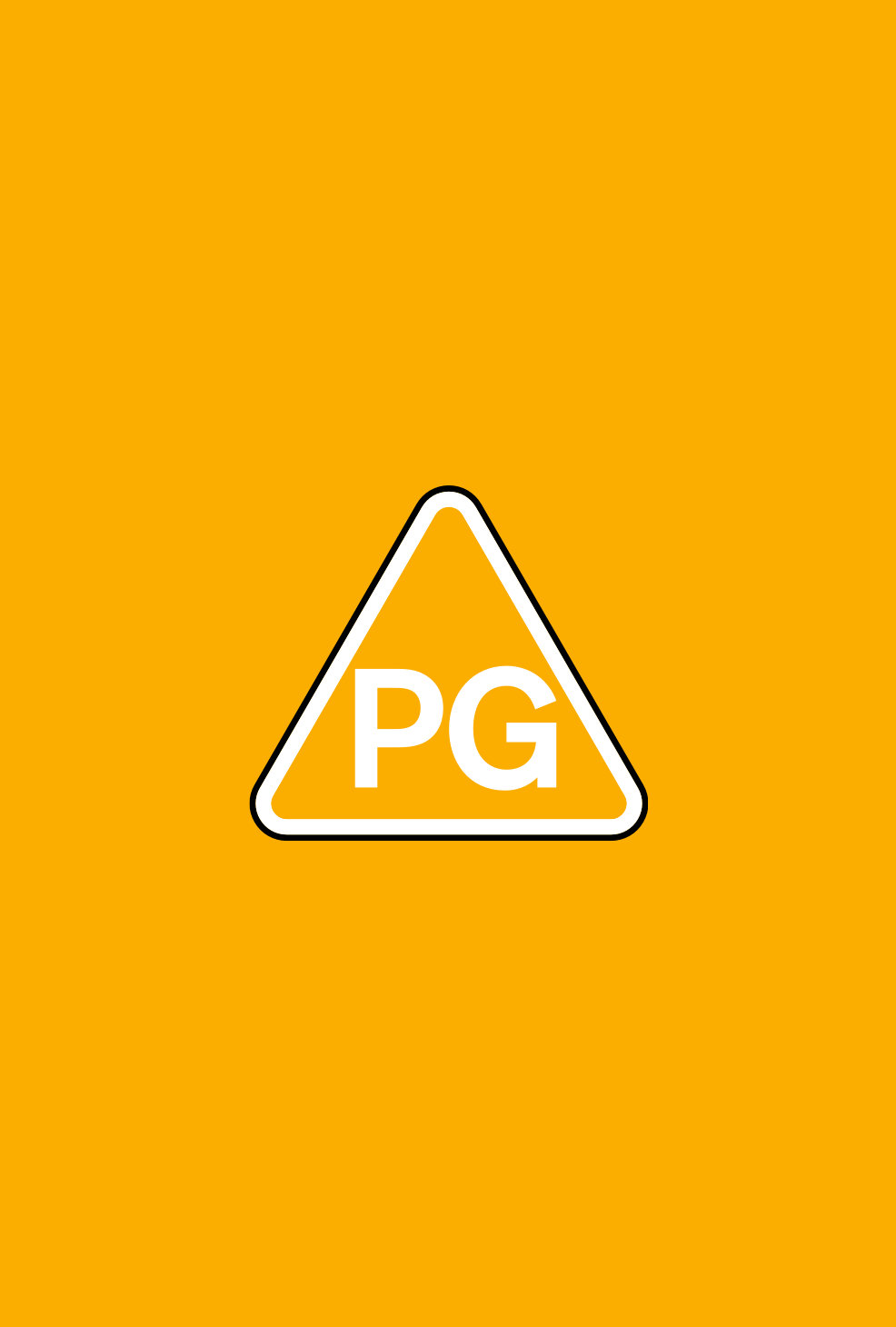 Director(s)

Jared Stern / Sam Levine

Production Year

2022

Release date

29/07/2022

Genre(s)

Animation

Approx. running minutes

105m

Cast

Dwayne Johnson, Kevin Hart, Kate McKinnon
Film
mild violence, threat, language
DC LEAGUE OF SUPER PETS is a US animated action comedy in which Superman's pet dog joins forces with a group of shelter animals to rescue his master from the clutches of a guinea pig supervillain.
Director(s)

Jared Stern / Sam Levine

Production Year

2022

Release date

29/07/2022

Genre(s)

Animation

Approx. running minutes

105m

Cast

Dwayne Johnson, Kevin Hart, Kate McKinnon
language

There is infrequent mild bad language ('crap'), as well as very mild terms such as 'wench' and 'butt'. Other bad language is implied, either with words being bleeped or with lines cut short (for example, "You piece of…").

threat and horror

Mild fantasy threat includes a dog character attempting to fly and falling to a road where he is hit by a car in undetailed fashion, but he sustains no serious injury. Characters are menaced by gigantic, rampaging creatures and are trapped in a car at which explosive devices are thrown. Threatening situations have reassuring outcomes.

violence

Fantastical violence features battles between characters with superpowers, which include fighting with energy blasts and undetailed kicks and punches. Some of the mild violence is sustained, but is presented as fast-paced action with comic interludes. There is no realistic injury detail.
There is very mild rude humour which includes 'poo' and 'peeing' jokes, as well as dog characters talking about scraping their backsides on floors and eating their vomit. There is also infrequent, very mild suggestiveness, such as a comment about a woman 'staying over' with a man. There is very mild injury detail in a sequence where parents see small teeth marks on their toddler's arm and mistakenly think that a dog has bitten her, when it has actually saved the child from falling down a flight of stairs.
Classified date

28/06/2022

Language

English