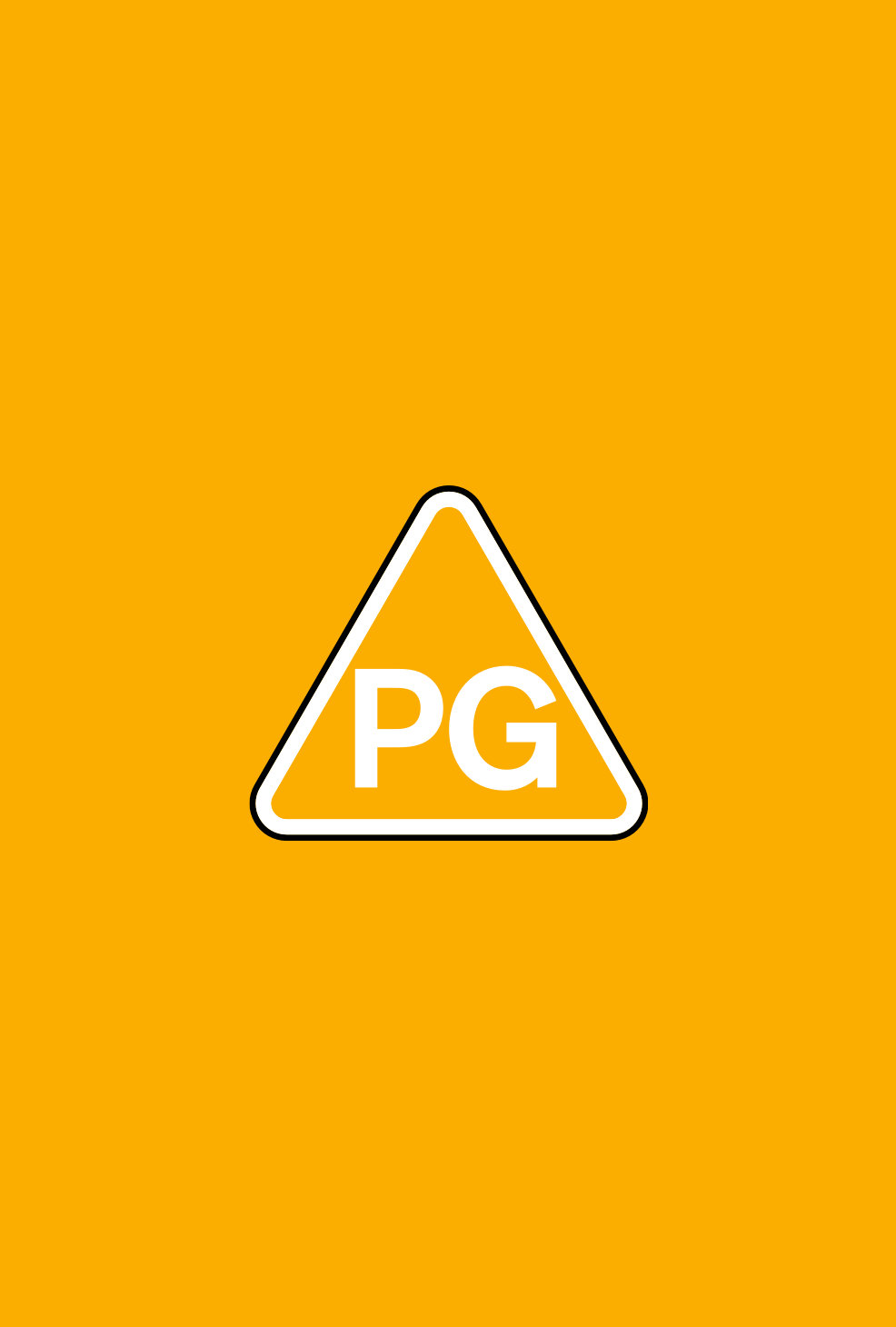 Directors(s)

John Sheedy

Production Year

2021

Genre(s)

Children, Comedy

Approx. running minutes

98m

Cast

Miriam Margolyes, Daisy Axon, Alessandra Tognini
Film
dangerous behaviour, bereavement theme, language, discrimination
H IS FOR HAPPINESS is a comedy drama in which a twelve-year-old girl tries to help her father reconcile with his grieving wife and estranged brother.
Directors(s)

John Sheedy

Production Year

2021

Genre(s)

Children, Comedy

Approx. running minutes

98m

Cast

Miriam Margolyes, Daisy Axon, Alessandra Tognini
Some bullies use discriminatory language to insult classmates. This includes 'SN' (special needs) and 'freakard'. A woman also assumes a child is autistic and indicates that she may like to eat foods in a particular manner.
A child jumps from a tree and is rendered unconscious. He requires hospital treatment but is not seriously injured. He claims he was attempting to travel from one dimension to another, and his mother explains this is a delusion caused by a head injury sustained in a previous tree jump incident. A girl also knowingly jumps in the sea despite not knowing how to swim, in an attempt to reconcile her family - she comes to no harm.
There is mild bad language ('bugger', 'crap').
There is a bereavement theme revolving around a family's struggle to cope with the loss of a baby who has died from sudden infant death syndrome (SIDS). In one scene, the main character has a nightmare in which she recalls discovering her sister unresponsive. A mother lives with depression and is seen taking medication which she describes as her 'happy pills'. There are also some intense exchanges and arguments and, in one scene, a mother loses her temper and throws a pot at a wall; a fragment hits her daughter, drawing blood. 
Since she has not yet begun to develop breasts, a girl wears a custom bra with an inflatable beach ball bosom. Other rude humour includes vomiting, brought on by seasickness and a horse defecating during a stage performance.
Classified date

19/03/2021

Language

English